Digital Marketing Strategist
Peace and welcome… I'm UBuild Lenon and this is my official website. First of all, thanks for stopping by! I thought I'd build this site to share who I am, what I do, and show what marketing tools and resources I use to help promote and grow my businesses. I hope you find something here that will help bring value to your business or to you as a person.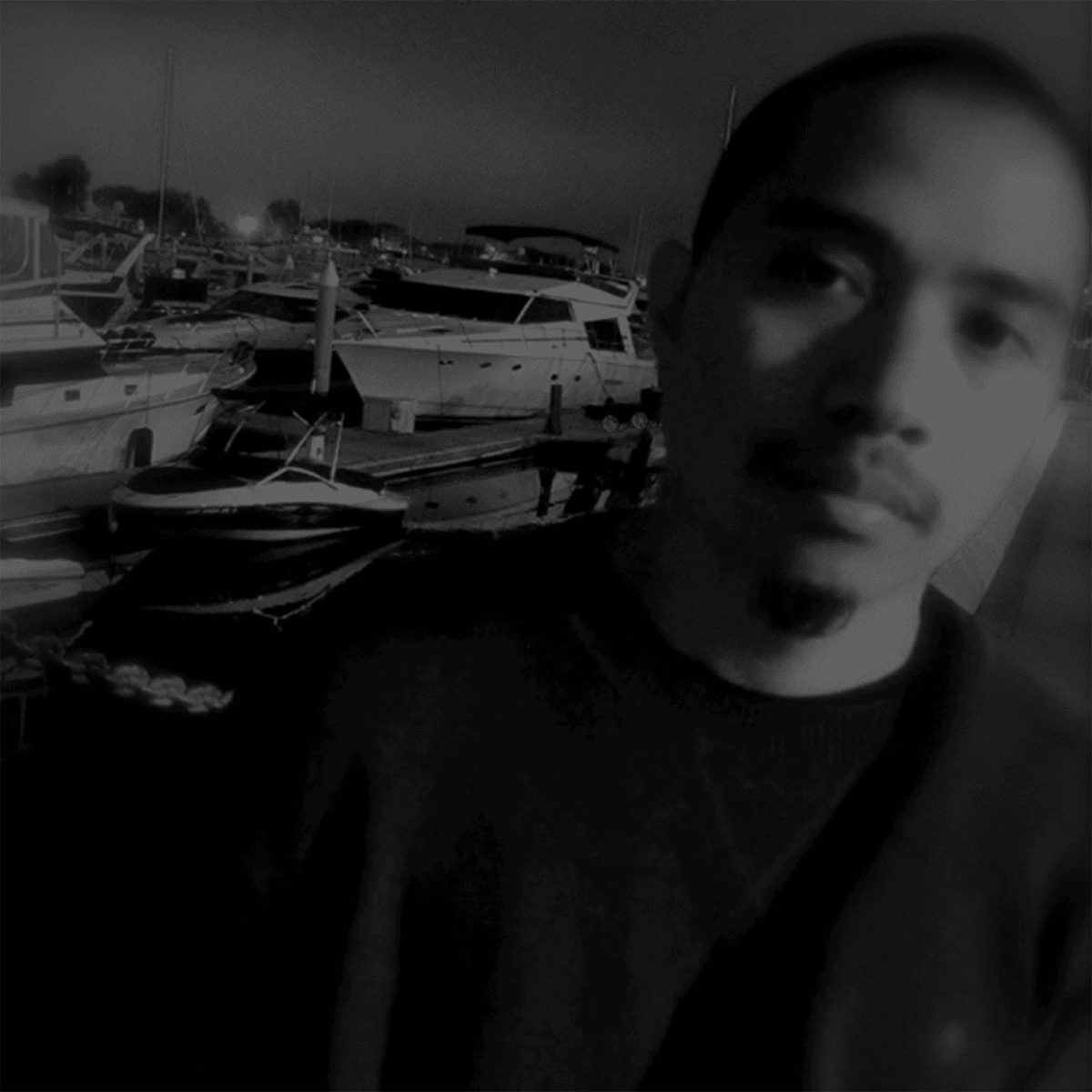 My Profession
I am Digital Marketing Strategist, Web Designer, SEO Expert, and I have been helping business owners with their online marketing needs for the past 13+ years. I am also the founder and owner of MobileGiant.net, a digital marketing company based in Los Angeles, CA. Services include web design, reputation management and marketing, search engine optimization (SEO), and paid search marketing.
As a freelance Graphic and Web Designer, I have taken countless courses on various topics surrounding the subject of Internet Marketing; more specifically on Lead Generation, Search Engine Optimization (SEO), Reputation Marketing, Social Media Marketing, E-Commerce, and Email Marketing.  My greatest strengths or skillsets are in the areas of Reputation Management and Marketing, Paid Search Marketing, and building WordPress-based websites.
Other side hustles include affiliate marketing (mainly through media buying and ranking niche based websites) and bowling.
UBuild's Toolbox & Resources
Feel free to click on the My Toolbox tab to see a boat load of amazing tools that I recommend and use myself (disclaimer: some (not all) of these links are in fact affiliate links).
In my Blog section, I ramble on and on about online marketing strategies for your business, ways to make money online, topics on Internet Marketing, product reviews, random business opportunities I come across, self development, or things on Entrepreneurship.
A lot of the information and content you will see here is from other sites I may have came across and found helpful to my businesses. Just figured I'd share what works so I'll be sure to give full credit where credit is due.  
Feel free to browse around and let me know if you find anything interesting.
UBuild Lenon Outside of Work Life
I always enjoy hanging out with my family and friends, I am a bowling addict, I enjoy my morning runs while listening to my audiobooks, swimming, hanging out at the beach is always fun and relaxing, gardening is my new thing, catching up on some sports highlights is one of my favorite distractions, and of course traveling (who doesn't like doing that) and learning about the many different people, cultures, and landmarks that exist out there. I will always have a high appreciation for art, music, science, animals, and the enviornment. I also enjoy reading up on the latest tech gadgets and other topics ranging from Entrepreneurship, sales and marketing, self-development, metaphysics, history, the"wicked" world of politics from time to time, and pretty much anything on health and nutrition. I hate those love story novels.  Yuck! (I mean… boring)
If you would like to learn more about how I can help your business generate more leads and position yourself as a market leader in your industry, feel free to contact me or visit mobilegiant.net/consulting to book a Free 30-minute web strategy session.